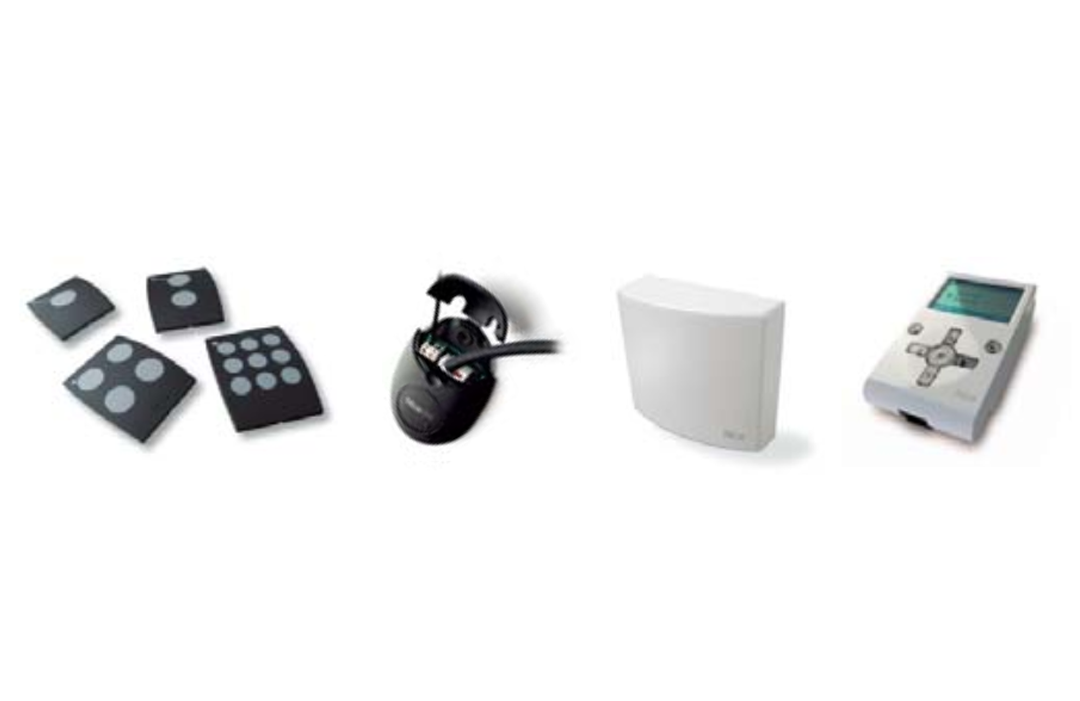 Nice Opera System
Nice Opera System enables convenient remote management and checks of the automation via GSM, by mobile phone or smartphone.

The NiceHome control unit can also be reached by phone to check and modify status, listen to environmental noise and control electric utilities, lights, automations, boilers, ...

The control unit responds clearly, confirming and/or notifying the caller of new events.
[+] Show More